Glow-worms and fireflies have to be among the most magical creatures around. Living creatures that glow; is there anything stranger or more wonderful?
When we discovered there is a native British (or rather, European) glow-worm, we were inspired to make a lantern version, that shines just like the real thing.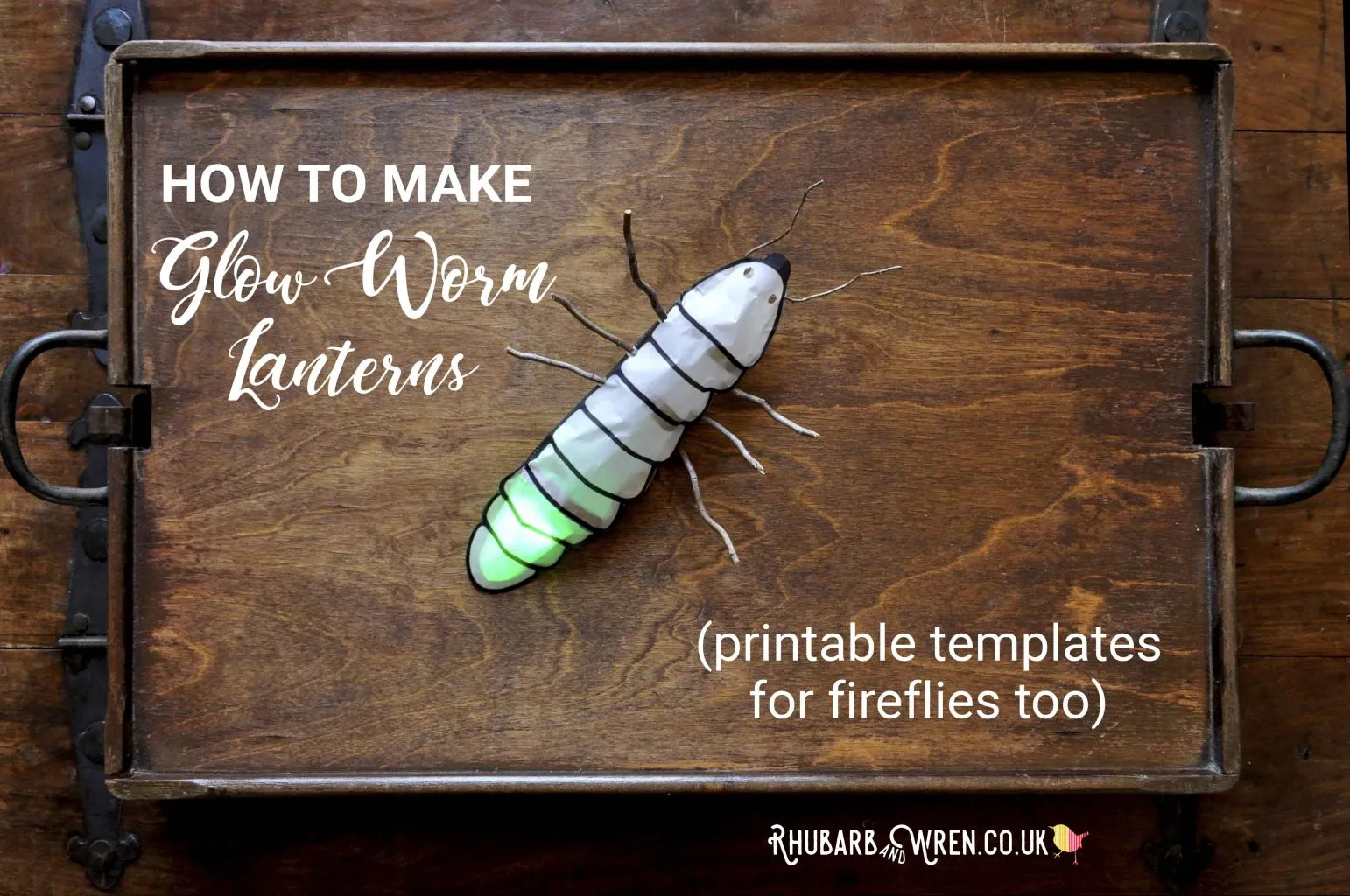 Quick and easy to do, they are a great way to inspire children to learn about real glow-worms and the magic of phosphorescence. Read on to find out how to make them!
Continue reading