It's no doubt a result of my childhood as a bookworm devouring Enid Blyton stories that when I think of Dorset, I think of the  Famous Five – ruined castles, mysterious islands, lashings of ginger beer, and gypsy caravans.
So when we decided to take our kids on holiday to Dorset this summer, I was thrilled to discover the beautiful Farrs Meadow, near Winborne, where they have two fully furnished gypsy caravans to hire.
Each comes with a fire pit for proper evening campfires…
There's a nearby river for wild swimming…
And Saturday night is home-made-in-an-oudoor-wood-fired-oven Pizza night…
At that point, we were all sold! So on a Saturday morning in August, we headed off on our very own caravan adventure.
Read on to find out what it was like, and for our review of this quirky and charming campsite…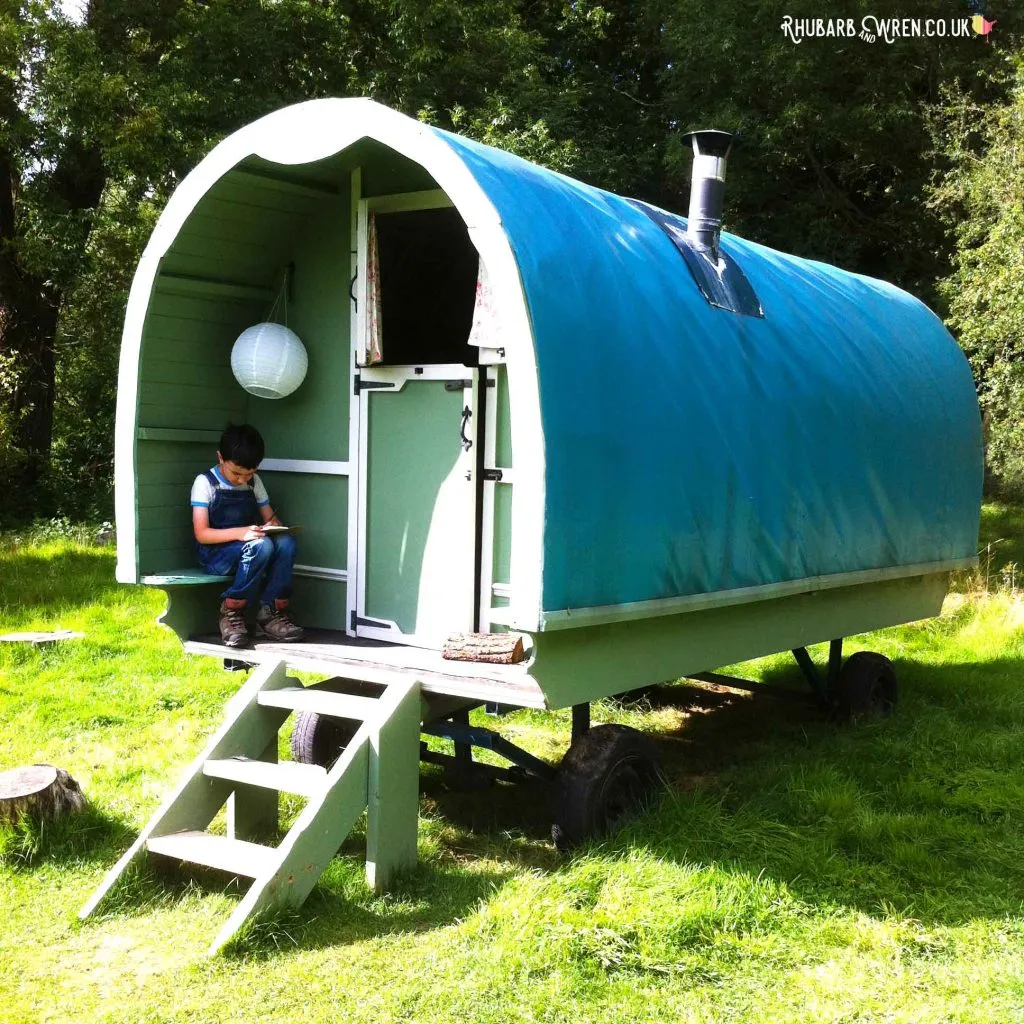 Continue reading