A Forest School activity you can do anywhere
Cooking bread on a stick over a campfire is a great Forest School activity that's suitable for almost any age. The recipe is both super-simple and versatile, catering for vegan, gluten-free, and dairy-free diets, while also allowing lots of scope to adapt and add ingredients for a more decadent treat.
Call it Damper bread, Bannock bread, or just plain bread twists, you can cook this over a campfire or barbeque in minutes, and it makes a fantastic (and slightly healthier) alternative to toasting marshmallows with kids.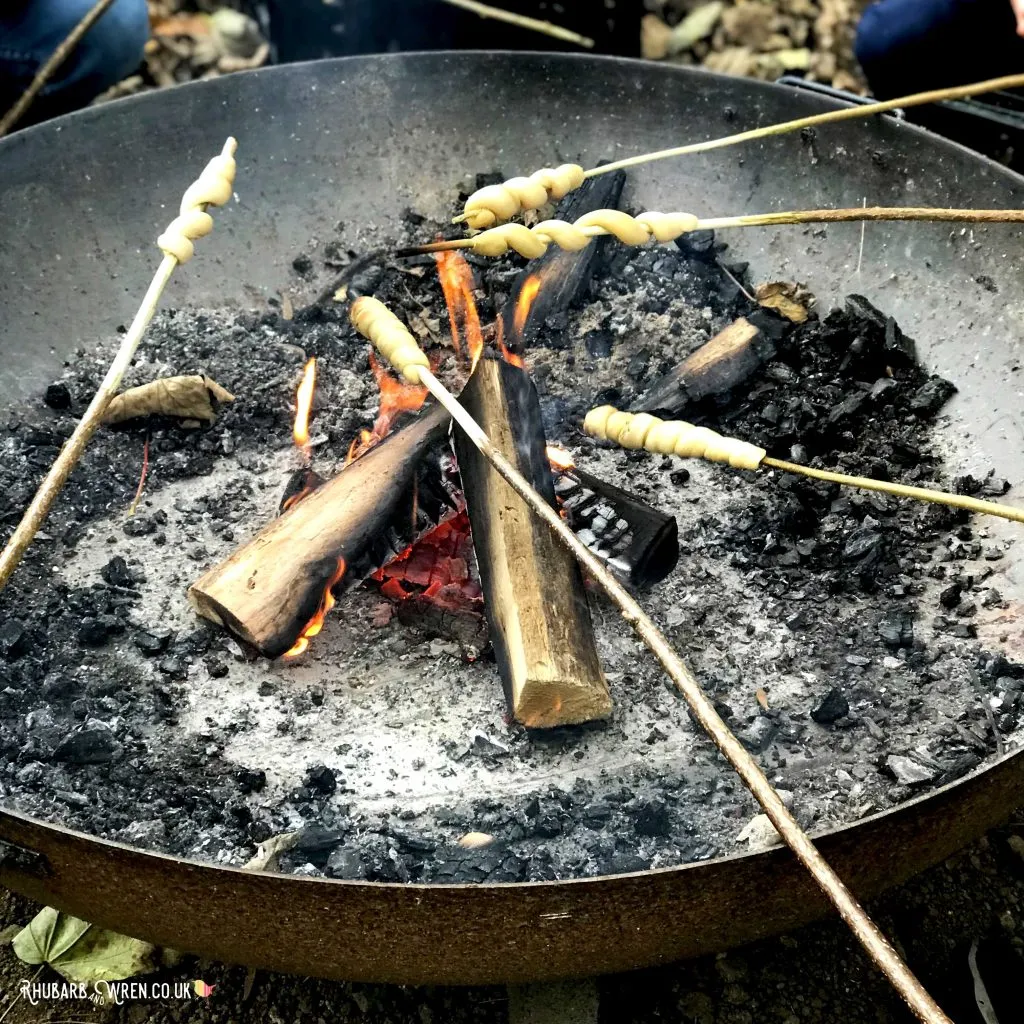 Continue reading