These hedgehog pumpkins are are perfect non-scary halloween decorations for little children. What's more, even tiny tots can get involved in making them.
Want to see how? Read on to find out!
Non-scary hedgehog pumpkins
Now, let's get something you probably noticed out of the way first… these hedgehog pumpkins aren't actually pumpkins. Yes, that's right, they are butternut squash.
We used squash instead of pumpkins so that our hedgehogs would have that characteristic long snout. But this method will work just as well if you want to make them with actual pumpkins instead.
How to make Hedgehog Pumpkins
Materials needed
This post uses affiliate links, which means I receive a small amount when you click through to a link and buy. You can find out more on my 'about affiliate links' page.
Instructions
Making these hedgehog pumpkins (yes, I am going to keep calling them that) is so simple, I'm embarrassed to even call this a tutorial. There are really only two steps, and the kids can help with both of them.
Make a face
First things first, carve out some eyes and ears at the stalk end of your squash. I made these in a 'C' shape, but in retrospect slightly more 'V' shaped would have been more accurate.
I did this bit for my kids, then called them over to help me with the next bit. Drilling holes!
Drilling holes with kids
We used our kid-sized hand drill to do this, because it's fun and the kids love using it. However a palm drill or even a sharp screwdriver would have worked just as well.
For this stage, you might want to get the kids to wear a protective gloves, especially if you are using a sharp pointy thing to make the holes. We use these ones, which come in small and large sizes
Make it spiky…
Once you've covered your hedgehog pumpkin with holes, it's time to give the poor thing some spikes.
This stage is one even very small children can help with. Just get some twigs and poke 'em in those holes! We use wire clippers to cut them to size, but obviously supervise little ones with this.
And that's it! Perfectly charming and completely non-scary hedgehog pumpkins, all ready for Halloween.
---
A menagerie of Animal Pumpkins
We made a whole woodland of animal friends for our spiky hedgehogs, for a small child-friendly pumpkin trail (you can see them here). We also made bird feeders out of mini pumpkins for our trail, and you can see how we did those here)
Many of our animal pumpkins were made the same way, with just simple faces and twigs for ornaments. Once you've made one this way, the only limit is your imagination!
Pin these hedgehog pumpkins for later!
Want to bookmark this for later? Save this post to Pinterest!
More from Rhubarb and Wren
Looking for more fun things to make and do with the kids? Check out these great activities from Rhubarb and Wren!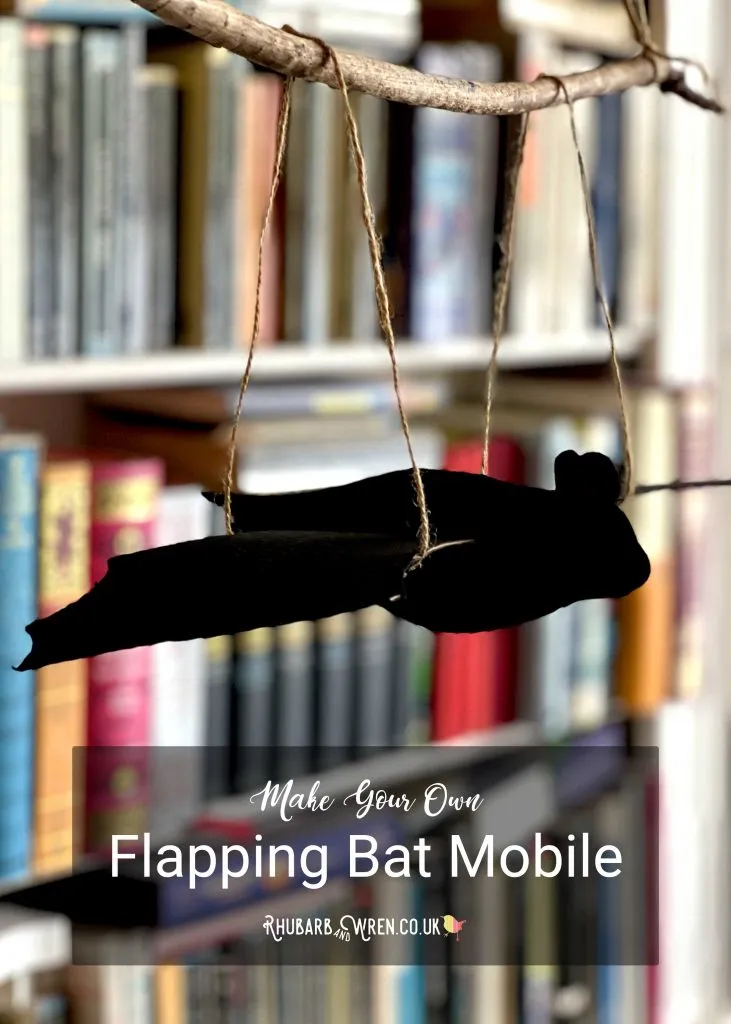 [smartslider3 slider="7″]
---