I've been making a few odds and ends with the kids over the holidays in preparation for this September's Scarecrow Festival (yes, I know it's still only August!). Last year I managed to rope in friends on my street to do Alice in Wonderland scarecrows.
This time our scarecrows will be characters from Roald Dahl's books, in celebration of what would have been his 100th birthday. I've got grand plans for our tableau (which will be a character and scene from Charlie and the Chocolate Factory), and one of the things I wanted to include was Willy Wonka's iconic hat, laid casually on his desk as if he'd just popped away for a moment.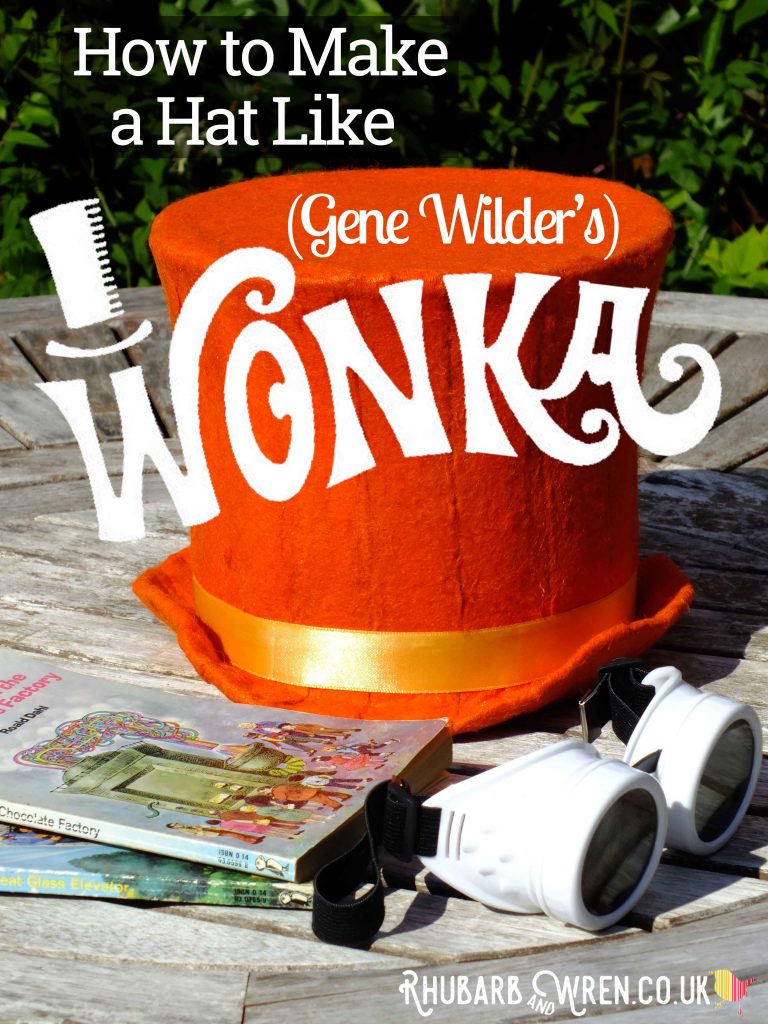 Making the Willy Wonka hat turned out to be surprisingly easy – read on to see how I did it!
Continue reading