Soot Sprites, or Susuwatari, are among our favourite Studio Ghibli characters. These little gremlins are little black balls with big eyes and (sometimes) long, thin limbs.
Because of their simple shape and appearance, you can make a DIY Soot Sprite quickly and easily. All you need is to make a simple pompom!
My kids absolutely adore making these, and our house is becoming as soot sprite-ful as Mei and Satsuki's attic…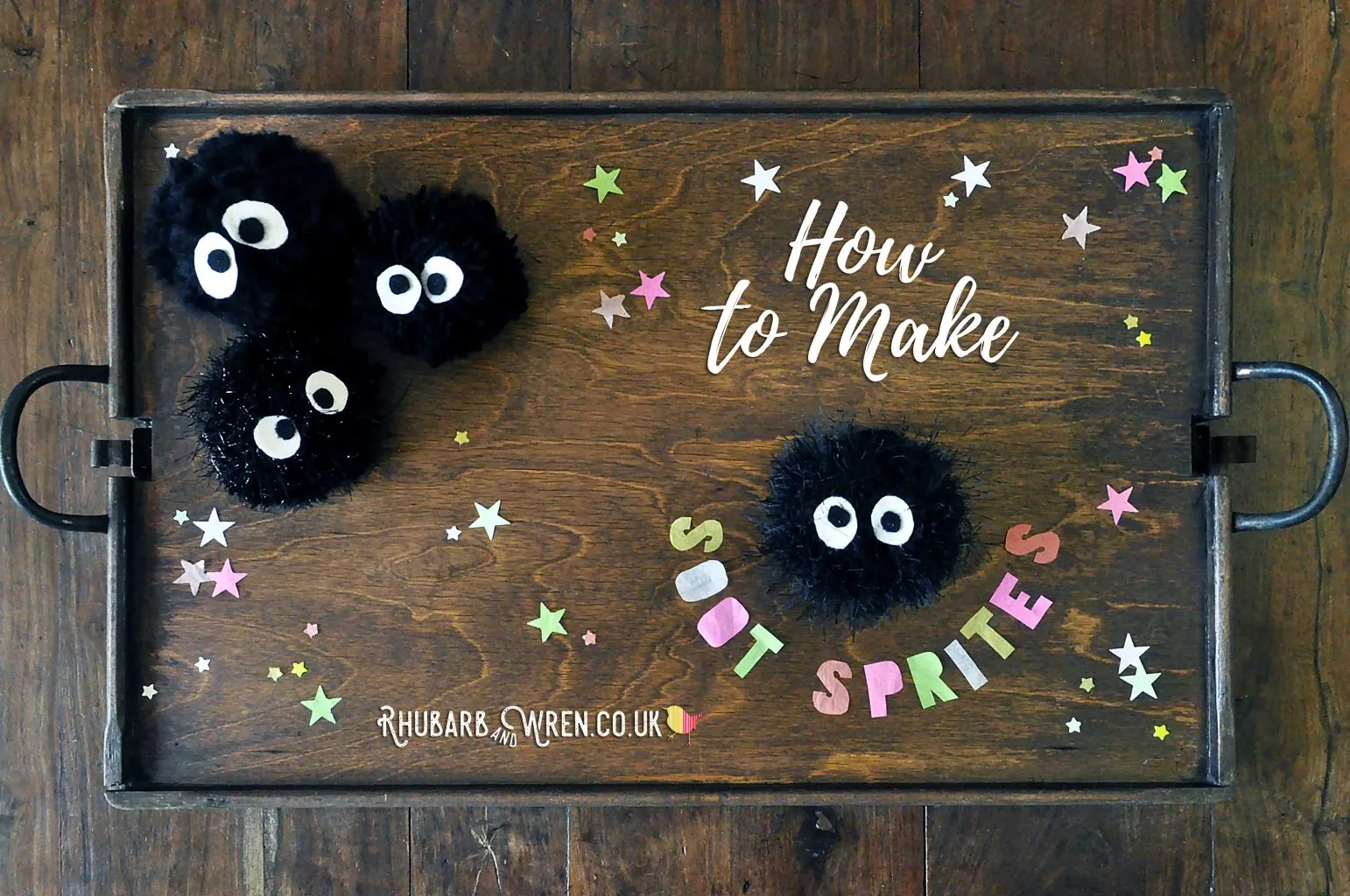 If you've never made a pompom, or only know the old cardboard-donut method, never fear. We've got a much better method. In fact, it's the best, quickest and most mind blowingly-easy way to make pompoms you'll ever find.
So you'll soon be able to whip up a few DIY Soot Sprites in a matter of minutes. Read on to find out how.
Continue reading