Think of ancient Egypt, and there's an image that immediately comes to mind – King Tutankhamun's mask. So when number one son was set a homework project to make something Egyptian, there was only one thing he wanted to do. And this was even after I'd told him about crocodile mummies.
We wanted to make a mask as much like the real King Tut's as possible, and with a little bit of work and quite a lot of mess, we made a fantastic (and even wearable!) facsimile.
Our DIY Tutankhamun's mask was a lot of fun to do, and was actually pretty easy. Read on to find out how we made it.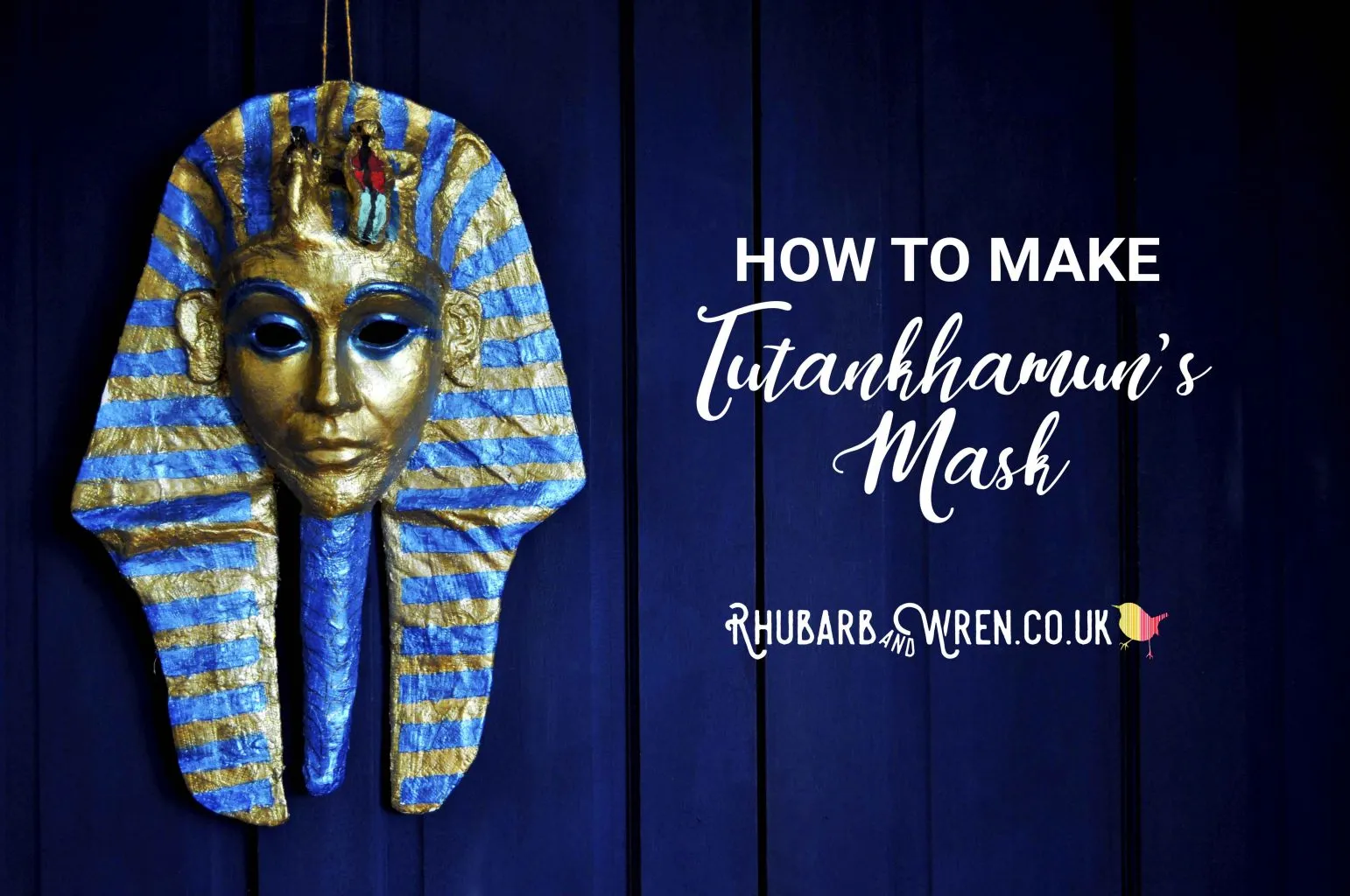 Continue reading